Working at DOT Security
Protecting users from the wild west of the internet is a very new field. It's exciting, competitive, and constantly evolving. Cybersecurity jobs require strategy, technical understanding, and leadership ability to keep up.
Those qualities are exactly what the expanding team at DOT Security embodies every day. With expert-level understanding of the industry and a mindset of constant growth, DOT Security stays on the cutting edge of new developments to provide our clients with the most thorough, customizable possible cybersecurity.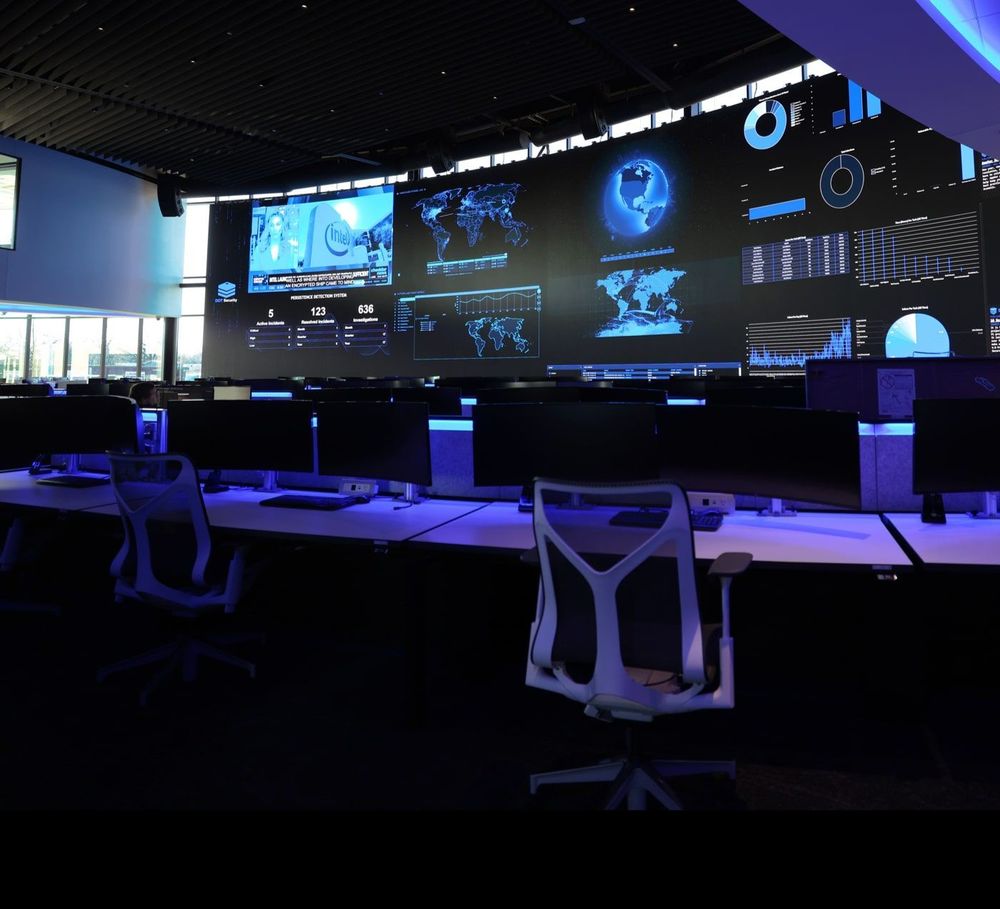 The DOT Security vision
Delivery of advanced security services for businesses of all sizes.
The DOT Security mission
Offer businesses advanced security to plan for their future and act today.
Core values
01
Champion the Customer
We know that no two customers are the same, and work hard to develop positive relationships with unbeatable service and expertise.
02
Work Together
We don't work in silos. Collaboration and communication between our teams enables us to offer world-class customer experiences.
03
Lead the Charge
We want big ideas, and empower the creative thinkers, industry disrupters, and innovators who can take action and confront new challenges with confidence.
04
Reward & Recognize
We appreciate the hard work our employees put in every day and make sure to celebrate their efforts year-round.
05
Love Learning
We invest heavily in professional development, events, and certifications to foster personal growth and always meet the need for knowledge.
06
Never Stop Growing
We believe performance is more important than tenure. Our culture and approach to DOT Security careers are based around creating opportunities for upward mobility and promoting from within.
Types of cybersecurity positions
Do you excel in interacting with clients? Finding patterns in data? Solving complex puzzles? Handling specialist software? No matter where your skill set lies, there's a role for you at DOT Security.
Strategy
Work directly with the people who need your help most. In our cybersecurity strategy jobs, like vCISOs, you can help clients craft a long-term plan to help their business safely grow.
Analysis
Help clients from the comfort of the office. Provide monitoring, support, and technical analysis to aid your DOT Security teammates and have a direct hand in the client's protection as a Cybersecurity Analyst.
Engineering
If you're looking to utilize a broad range of cybersecurity skills, leverage your expertise, and do a little good hacking, then a Cybersecurity Engineer/Penetration Tester might be the role for you.
Specialization
Find the cross-section of cybersecurity expertise and broader social and political changes by specializing in the laws and regulations that clients need to comply with as a Compliance Officer.
Benefits
20 days of PTO
12+ paid holidays
Flexible sick day policy
Paid maternity and paternity leave
Comprehensive health, disability, life, dental, and vision
401(k) match and retirement plans
Student loan reimbursement
Company trips and bonuses
Ongoing training and development opportunities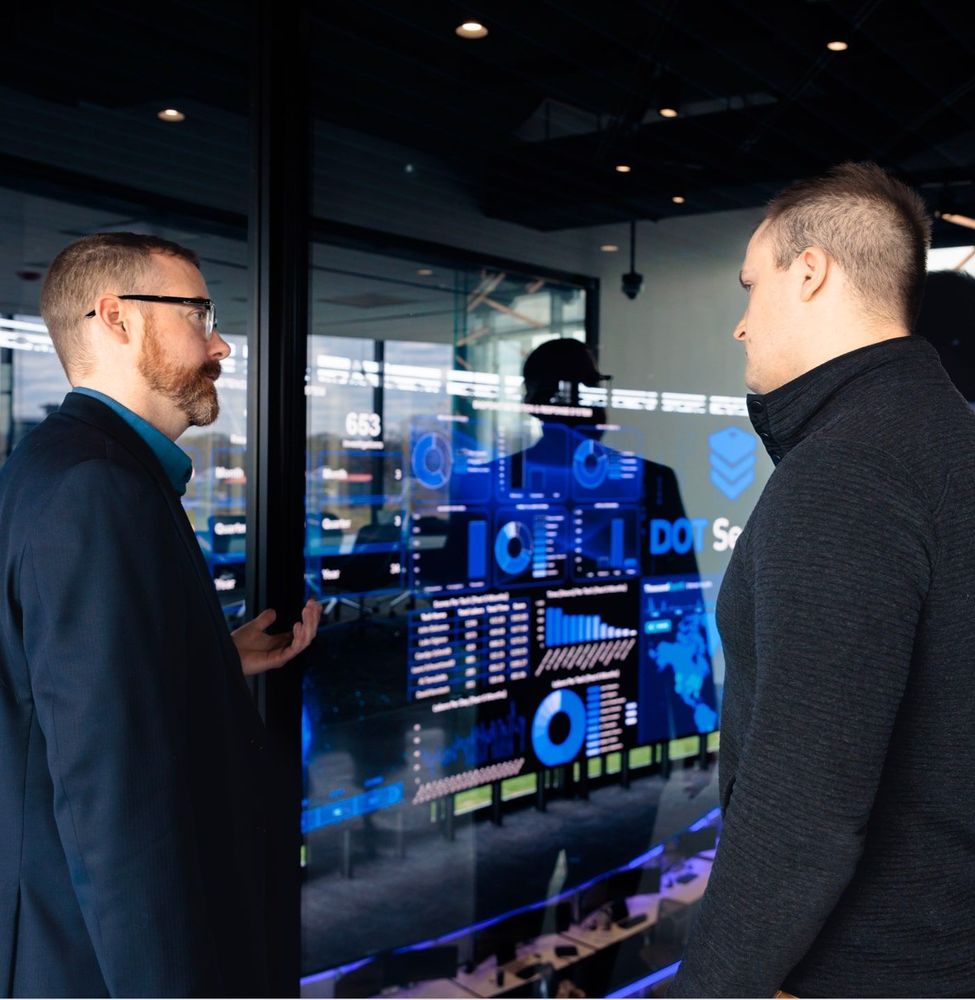 Open positions
Take the next step in your cybersecurity career by taking a look at our opportunities below.
Thought leadership at DOT Security
We don't just keep our staff abreast of the latest cybersecurity developments. We spearhead them.
Contact our talent acquisition team
Haven't found your dream job among DOT Security's currently open positions? We still want to hear from you. Fill out our contact form and one of our recruiters will reach out to you.
Get in touch