60%
of small businesses are forced to close within six months of an attack
43%
of cyberattacks target SMBs
$8.64 million
is the average cost of a data breach in the US
The next evolution of cybersecurity
As a complete cybersecurity service provider, DOT Security has a three-pronged system, protecting you with our people, our approach, and our technology.
People
Trained, specialized, and passionate experts who are dedicated to taking care of your business' needs
Approach
A comprehensive risk audit, customized tech stack, and ongoing, proactive monitoring of your network
Technology
Complete coverage that complies with any regulation by drawing from the NIST framework: identify, protect, detect, respond, and recover
Long-term
partnership
DOT Security is invested in your success, so we provide thorough, proactive cybersecurity services whenever you need it
All
in-house
DOT Security services aren't outsourced — your information is kept confidential and as secure as possible in our Security Operations Center
vCISO
included
Managed cybersecurity services aren't one-size-fits-all — that's why every account has a vCISO team
Wide-ranging
experience
From SMBs to enterprise-level companies, DOT Security understands and can provide for the needs of businesses of all sizes
We get to know your business almost as well as you do
Any relationship with DOT Security begins with a comprehensive risk audit or gap analysis. Our customized, in-depth assessment considers your situation from a business perspective as well as a cybersecurity perspective to:
Find every vulnerability and potential attack vector
Assemble the perfect set of cybersecurity tools for your business
Bring in Compliance Officers to provide relevant compliance advice
Our process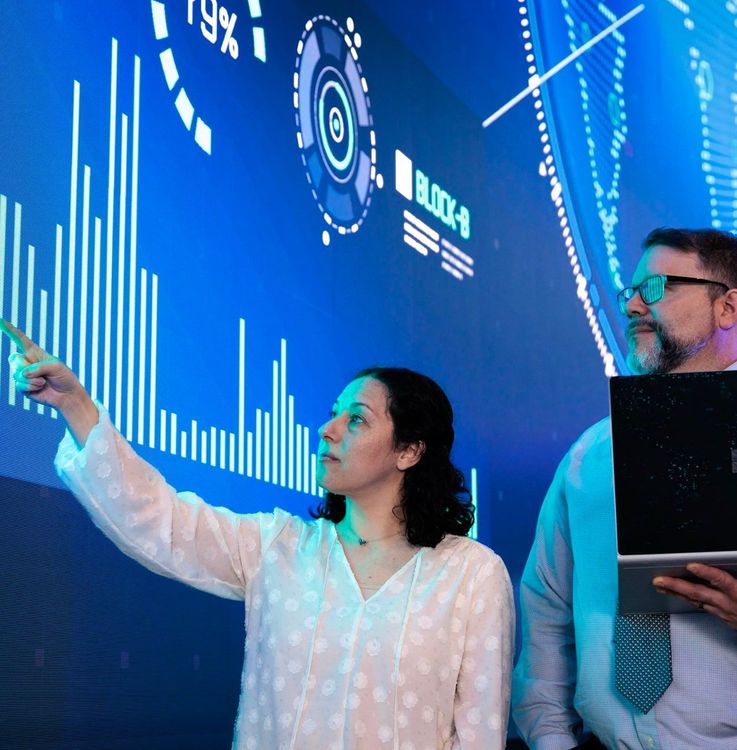 Covering you legally as well as technically
The world of regulatory compliance is massive, confusing, and constantly growing. DOT Security's Compliance Officers can help.
Figure out which regulations apply to your company
Ensure your business is in compliance with them
Prepare to keep your operations compliant going forward
Fulfill your annual third-party gap analysis requirement
Avoid unnecessary fines
No matter what you need, our Compliance Officers have the expertise and the resources to make sure your organization is fully compliant.
Security Operations Center
Always on call when the experts need an expert
"Set it and forget it" cybersecurity doesn't cut it anymore. That's why we provide cybersecurity services from our state-of-the-art, US-based Security Operations Center.
Whether you're a CEO handing off protection to focus on your business or an IT professional who needs a little extra support, our local, experienced, and vigilant agents are on call and accessible 24/7/365.
See the SOC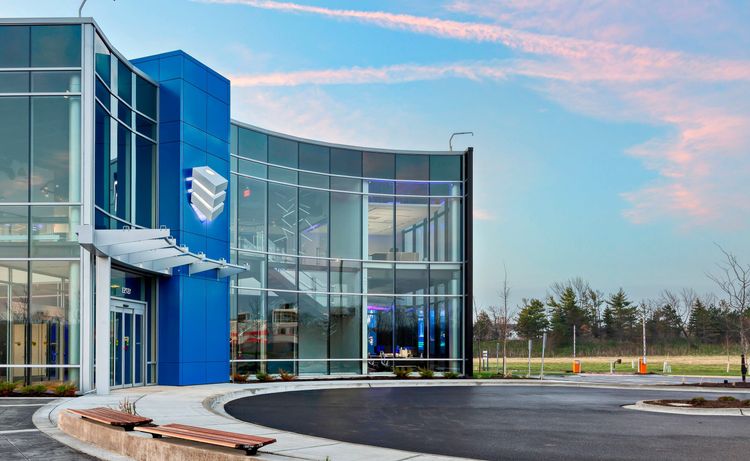 Knowledge is power
Stay up to date on the world of cybersecurity with insights from our blog posts, videos, case studies, and more.
We've been there before
DOT Security originally came from Impact Networking. We were in the finishing stages of polishing our cybersecurity services when COVID-19 hit. With the sudden shift to remote work, companies everywhere found themselves open to attack through unsecured home networks and personal computers.
The demand for managed cybersecurity services skyrocketed, and DOT Security was formed as an independent company to answer the call.
Our history with Impact is how we know your company's needs. Our people, approach, and technology is how we take care of them for you.
Why DOT?
Hiring DOT Security is probably one of the best decisions our team has ever made...I never expected to have a comprehensive program that came with somebody that knew how to use it.
Time to update your defenses?
Connect with a DOT Security expert to protect your business.